Come visit us
Studio hours:
Tuesday – Saturday 10AM - 5PM
Sunday 11AM - 4PM
549 River Road
Perryopolis, PA 15473
Mile marker 104 on the Great Allegheny Passage
Mosaic art on the Great Allegheny Passage
Sager Mosaics is a small art studio located at Mile Marker 104 on the Great Allegheny Passage (GAP). The Studio has become a magical respite for bikers on the trail between West Newton and Connellsville as well as a retreat destination for art lovers from all over the world. Our studio takes you back to a time when the world was a simpler place.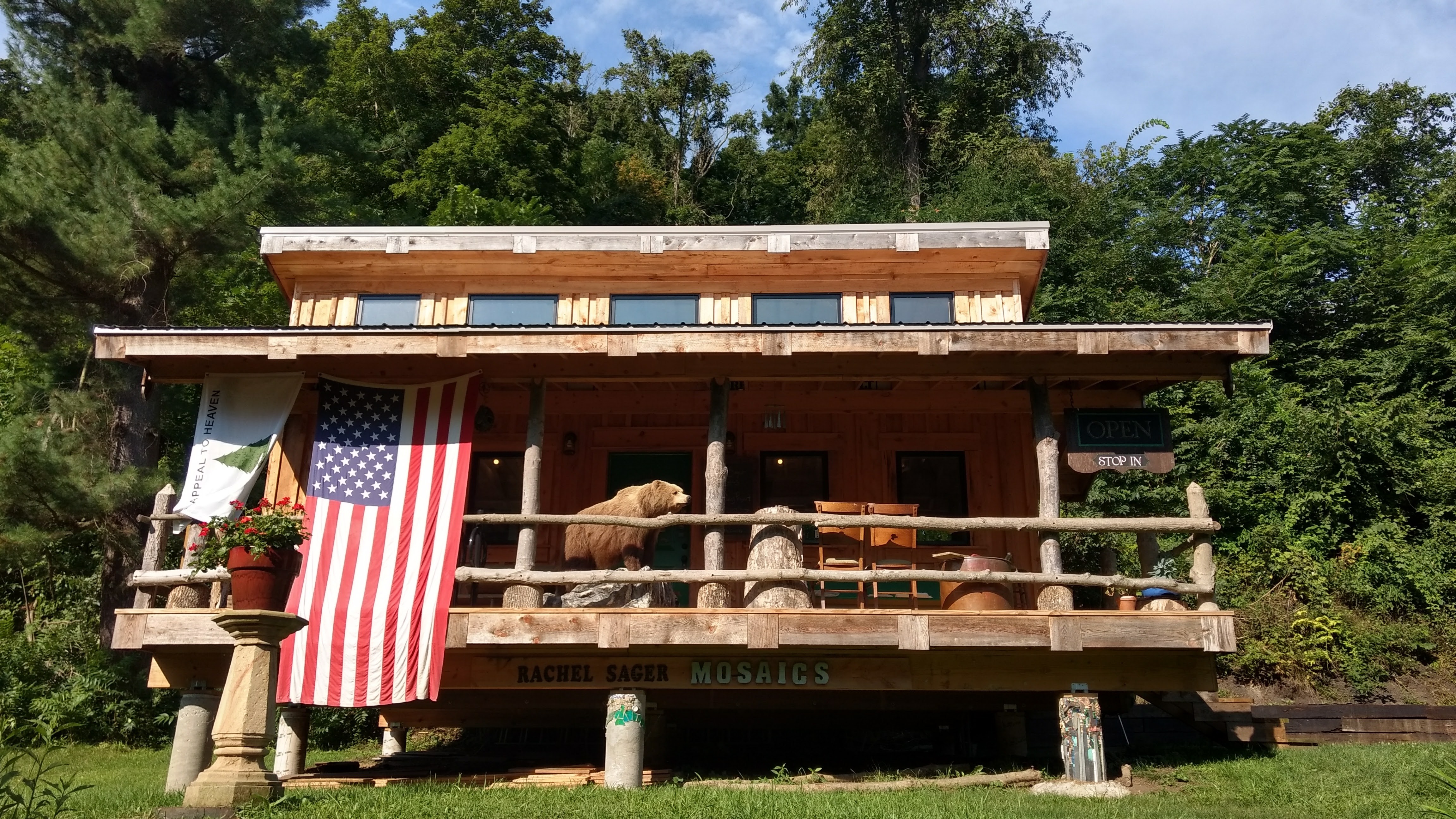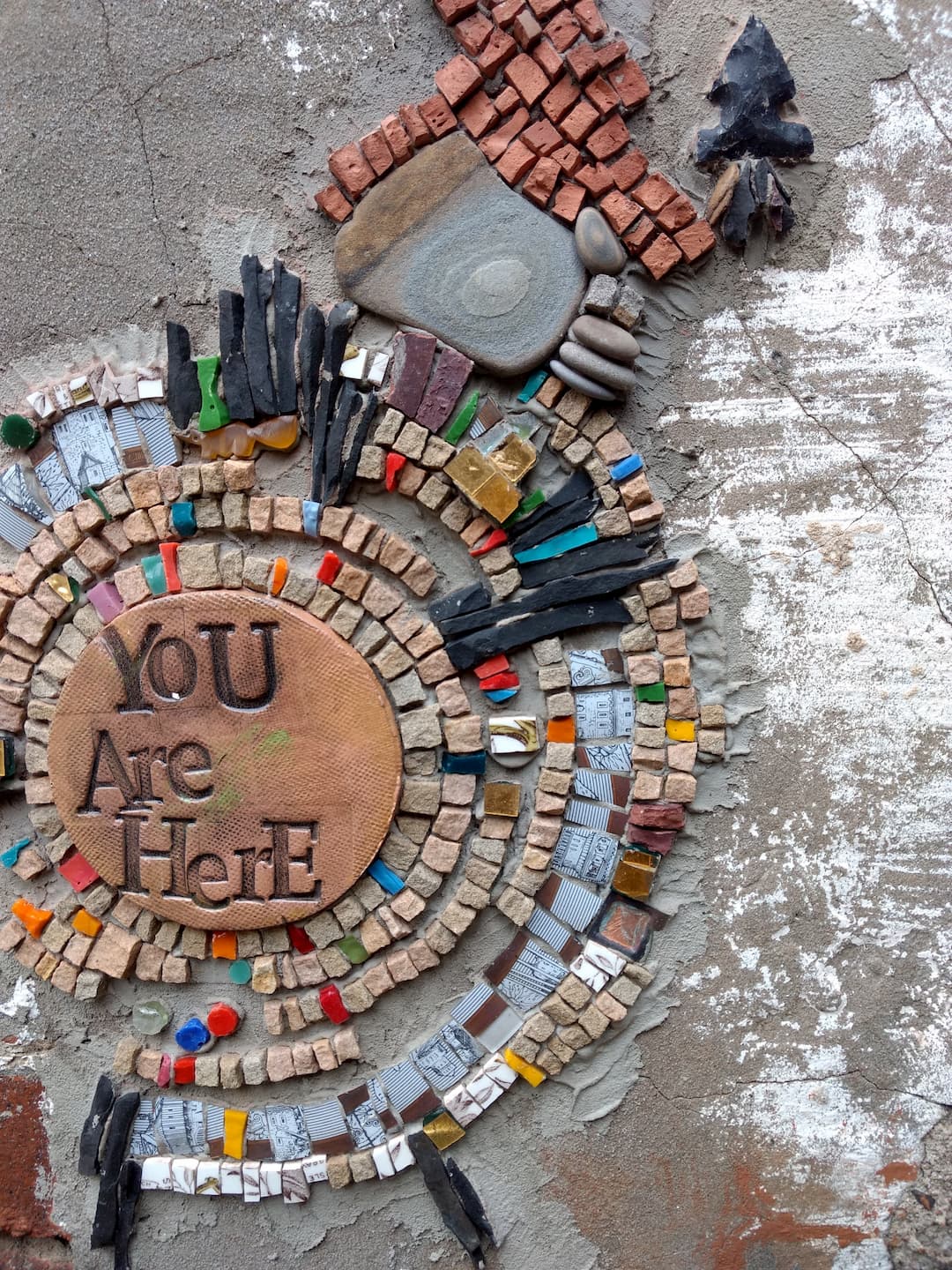 I come from coal
My father, grandfather, and great-grandfather all mined coal along the river valleys in The Rust Belt of Southwestern Pennsylvania. As a child, I soaked in the big picture of local geology and have watched it come full circle in a very surprising way. My dad crushed boulders into pebbles. I chop pebbles into even smaller units called tesserae. And that is where the art of mosaic begins to tell the story of coal.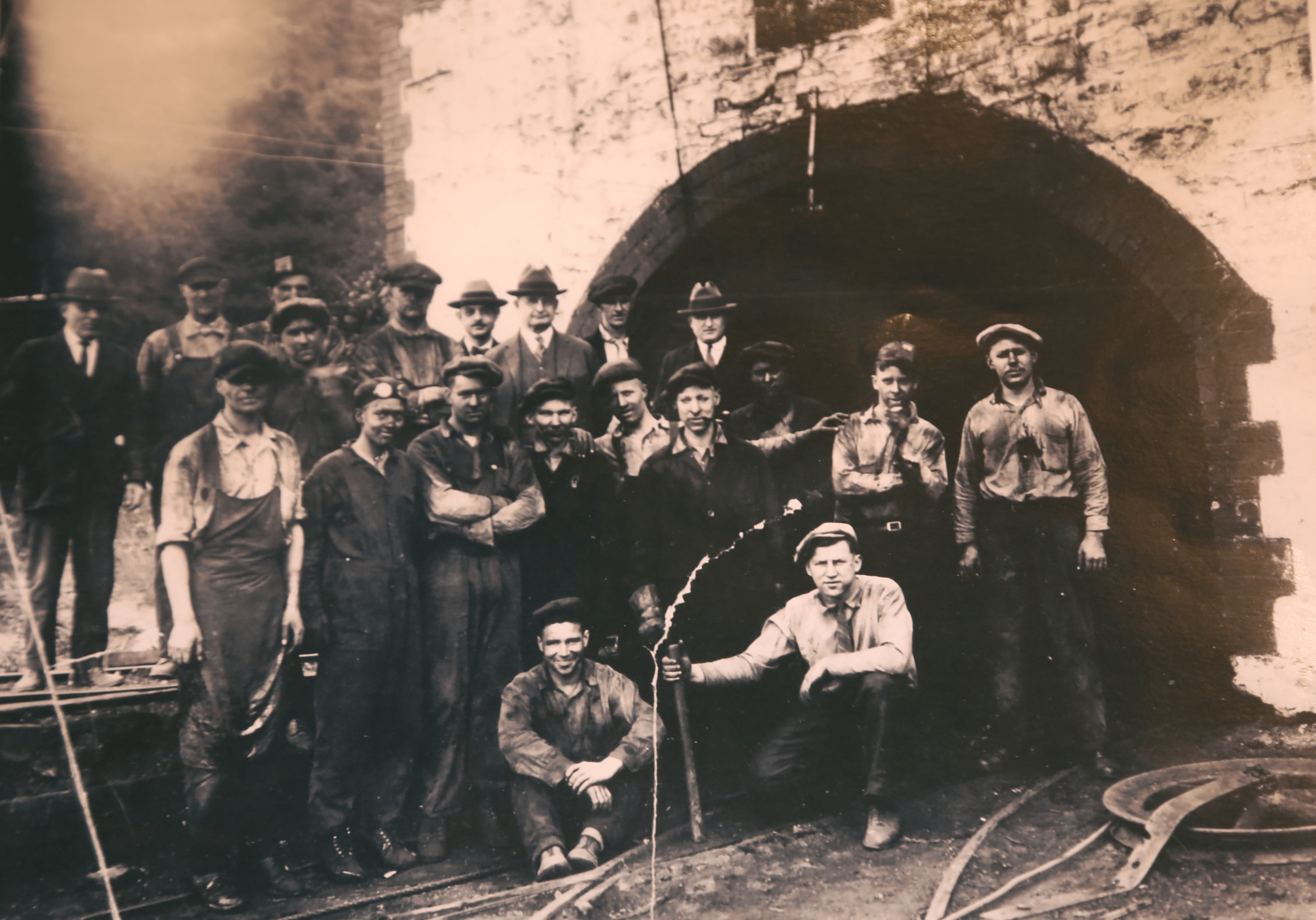 About Rachel Sager
Rachel digs deep into the earth itself to illuminate a world that has been left behind. She forages, washes, and cuts her native stone, transforming it from raw geology into elegant mosaic that elevates the human spirit. The rivers, creeks and fields become a part of her studio as she chooses to skip the middle man and connect directly with the earth beneath her feet.