A girl can never have too many hammers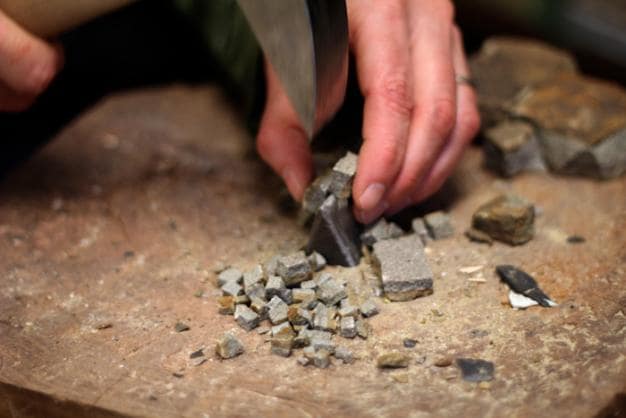 Article written for diMosaico Magazine:
A Girl Can Never Have Too Many Hammers by Rachel Sager
---
I want updates about Sager Mosaics!
The quick, brown fox jumps over a lazy dog. DJs flock by when MTV ax quiz prog. Junk MTV quiz graced by fox whelps. Bawds jog, flick quartz, vex nymphs. Waltz, bad nymph, for quick jigs vex!
Sign up
Recommended posts
She first came to me in 2005 in a dark massage room. Not quite fully formed, but with many of her elements intact. I had been deep into reading Plato's Allegory of The Cave and Montaigne's Essays,…
Read more
> # **Mosaic** is the Most Powerful Medium in the World The title to this piece came to me in the shower this week. There must be something about the hot steam that brings out ideas. It happens…
Read more