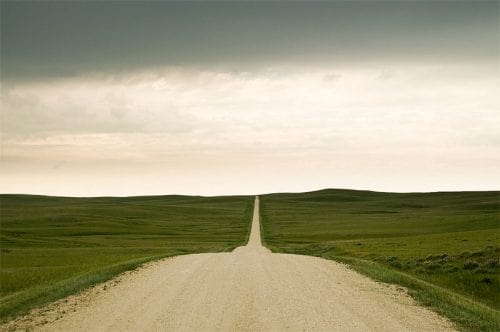 ​I hate to travel. It wasn't always this way. My family loves to locate all of my red dots on the map over the years. Ireland, China, most of Western Europe, Czech Republic, The Canary Islands, Argentina… The point is, I've fallen in love with my own little corner of the world and don't like to leave its comfort unless tempted with the good carrots. Note to Scotland: If you invite me, I will come!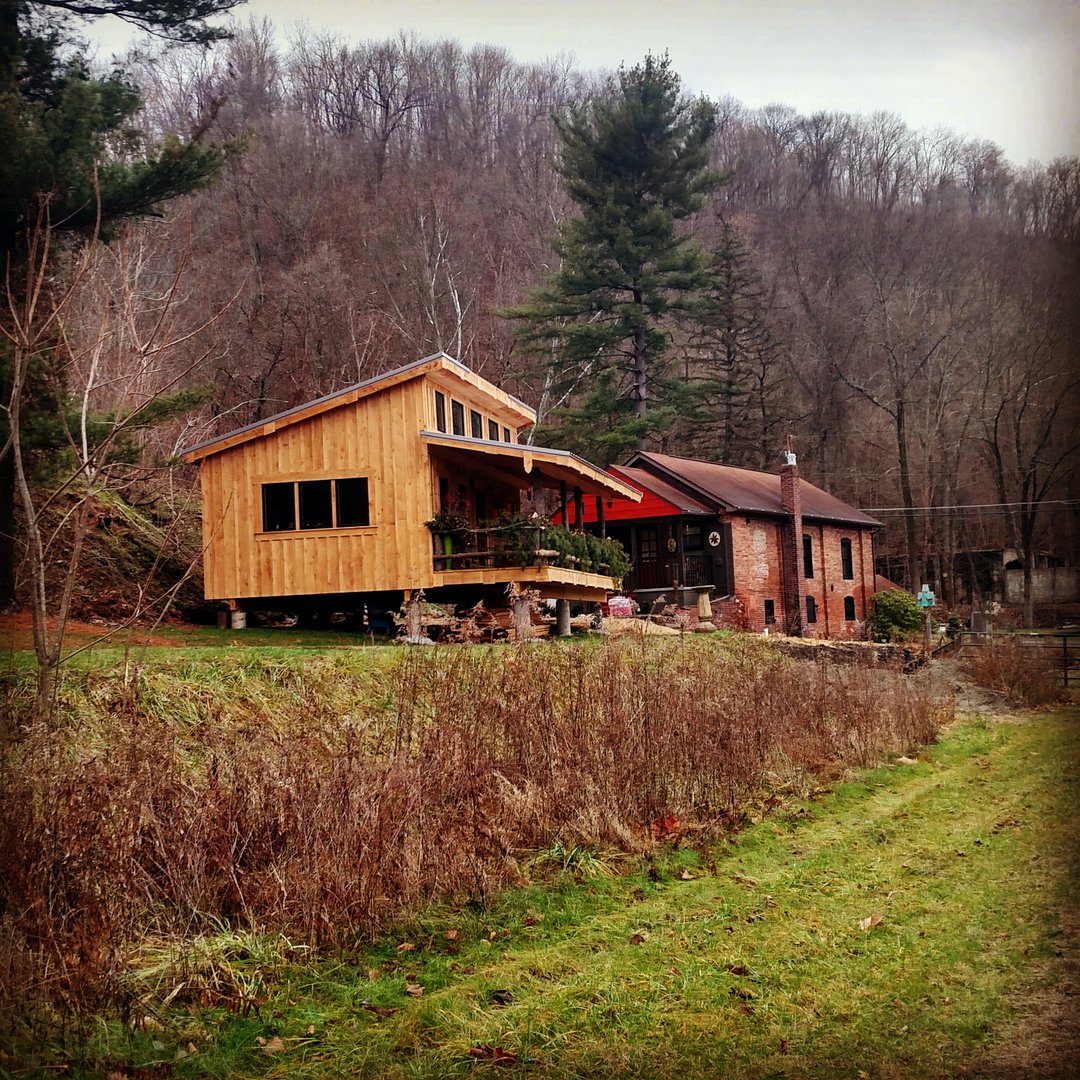 I may hate to travel, but I love to teach. This presents challenges to both me and my future students. Not everyone can get themselves to my studio at The Ruins Project in Pennsylvania.  Happily, Tami Macala of the Santa Barbara School of Mosaic Art has invited me to be a contributor to her very exciting new niche learning venue, Mosaic Arts Online.
With Tami's expert help, I have built a very particular tutorial titled "Intuitive Andamento". It works as a condensed but focused example of my in-person teaching style. In just under an hour, a student of mosaic will learn about the nuance that is crucial for building lines that express parts of yourself.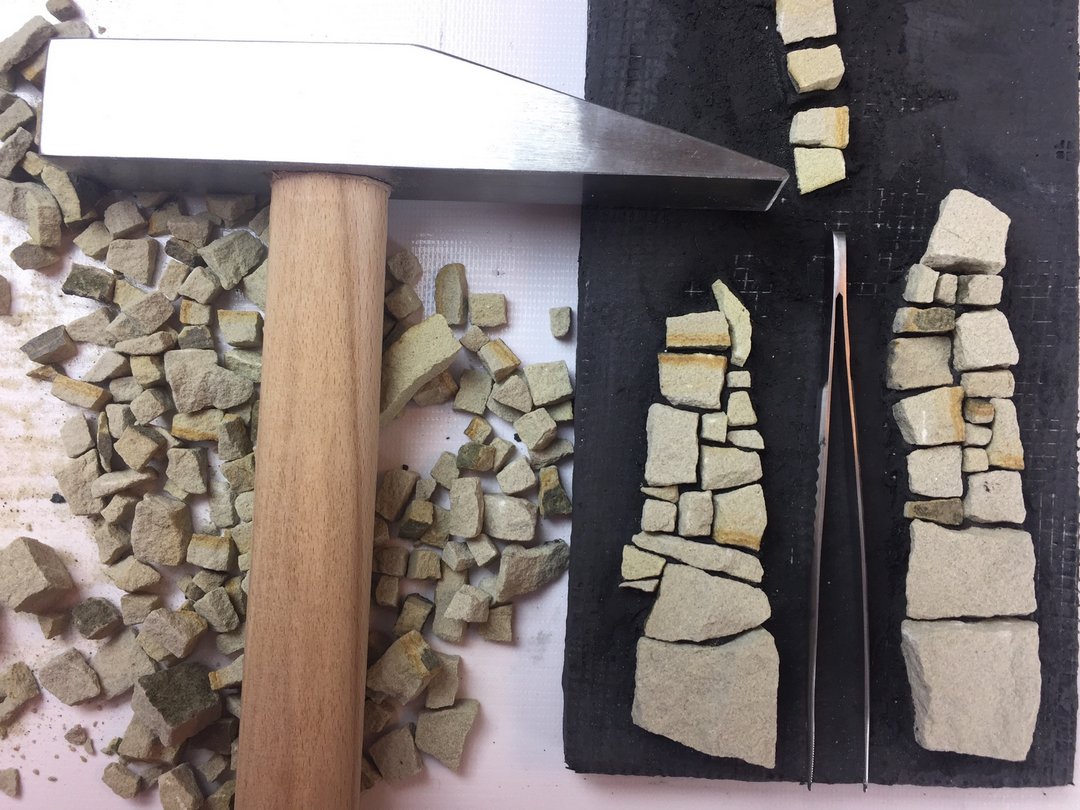 Andamento can be so much more than simply getting from point A to point B. Those little adventures within the line itself are where the real fun stuff happens. If you want to be introduced to what mosaic can be, if you want to push your style into new territory, in short, if you want to build lines with personality, then this just under an hour tutorial may be what you are looking for. The risk versus investment is low compared to getting yourself through an airport and booking a hotel room.
I am proud of this workshop and look forward to hearing feedback if you take the leap.
Keep walking that line! Rachel Sager, The Forager Mosaicist
---
I want updates about Sager Mosaics!
The quick, brown fox jumps over a lazy dog. DJs flock by when MTV ax quiz prog. Junk MTV quiz graced by fox whelps. Bawds jog, flick quartz, vex nymphs. Waltz, bad nymph, for quick jigs vex!
Sign up
Recommended posts
She first came to me in 2005 in a dark massage room. Not quite fully formed, but with many of her elements intact. I had been deep into reading Plato's Allegory of The Cave and Montaigne's Essays,…
Read more
> # **Mosaic** is the Most Powerful Medium in the World The title to this piece came to me in the shower this week. There must be something about the hot steam that brings out ideas. It happens…
Read more