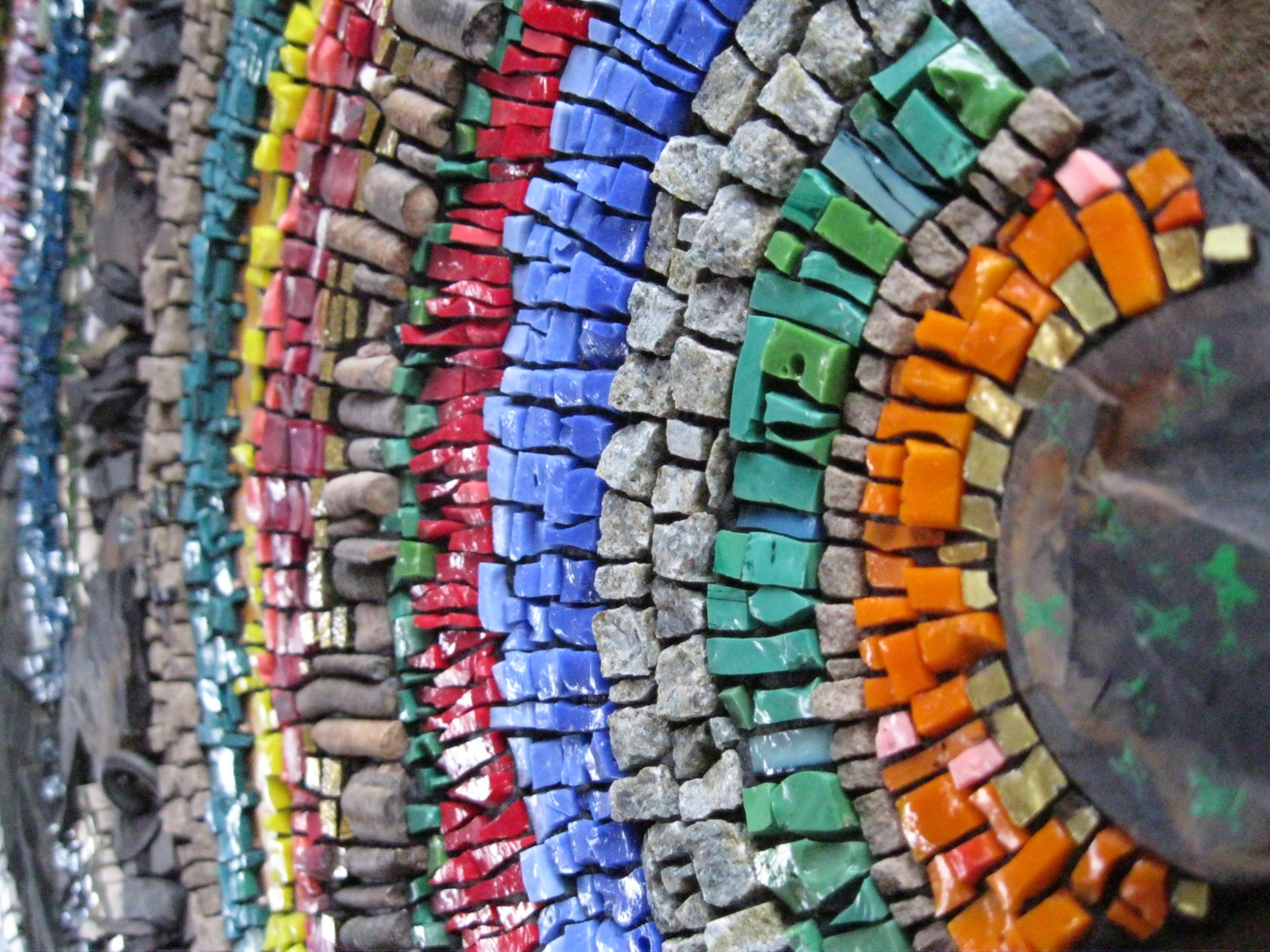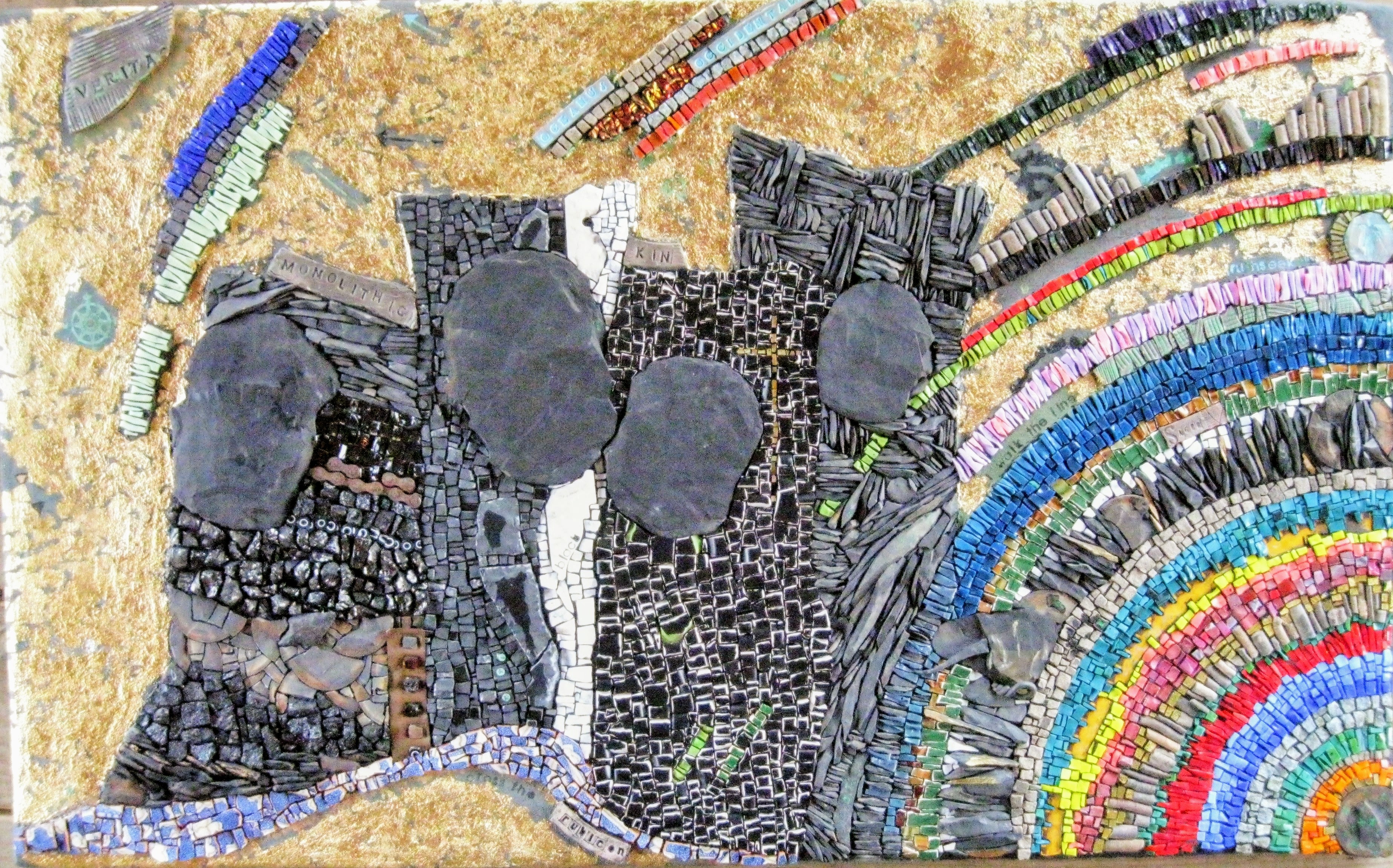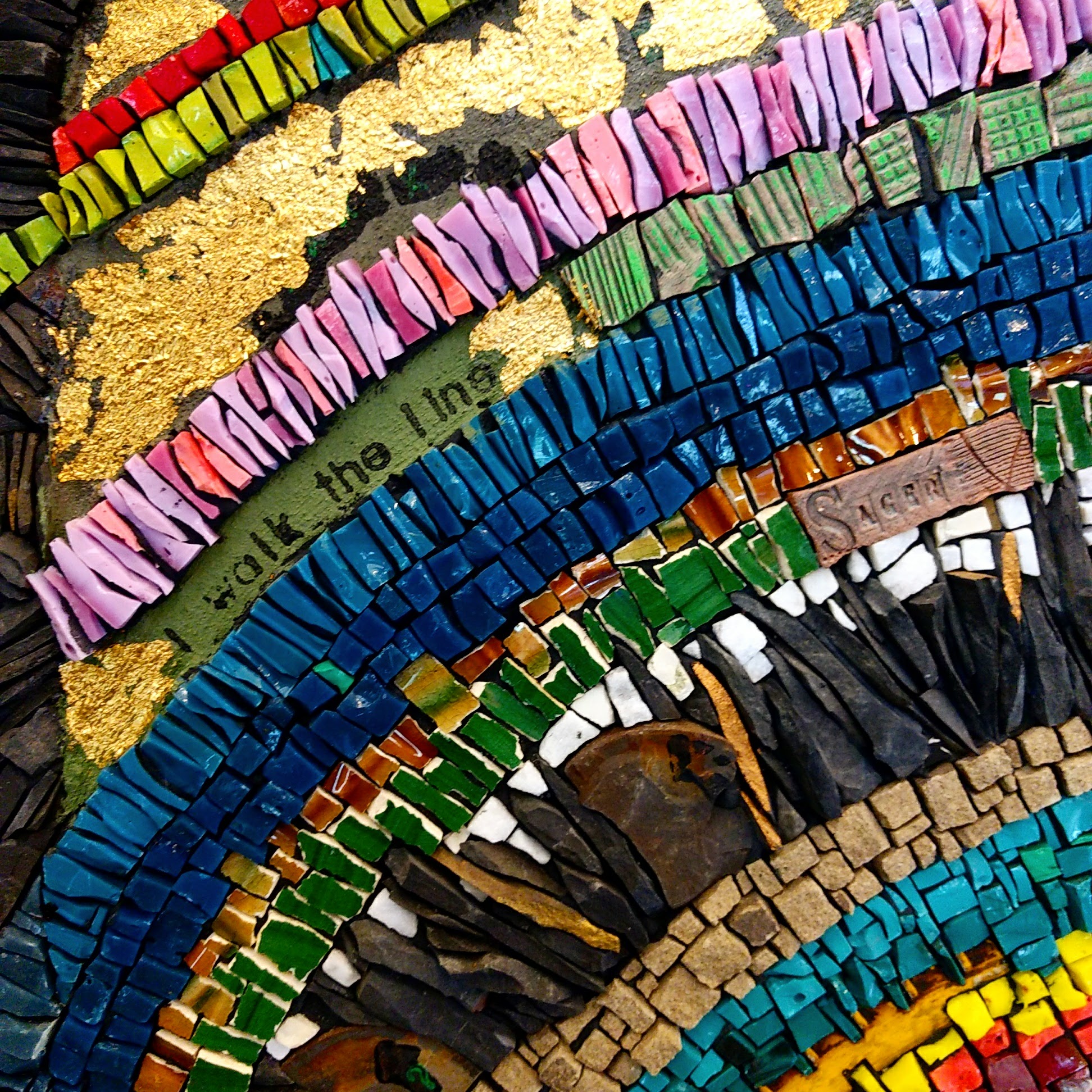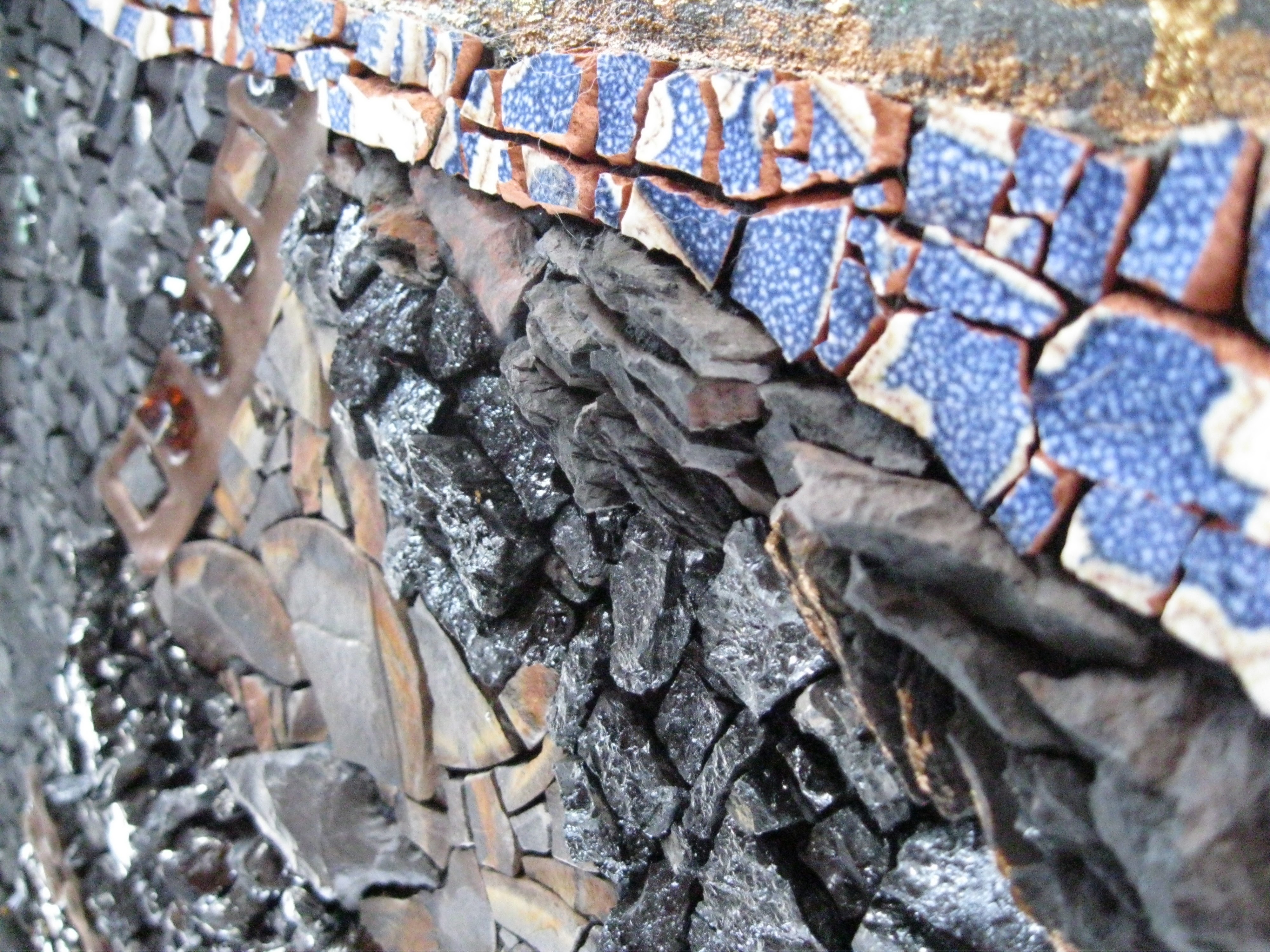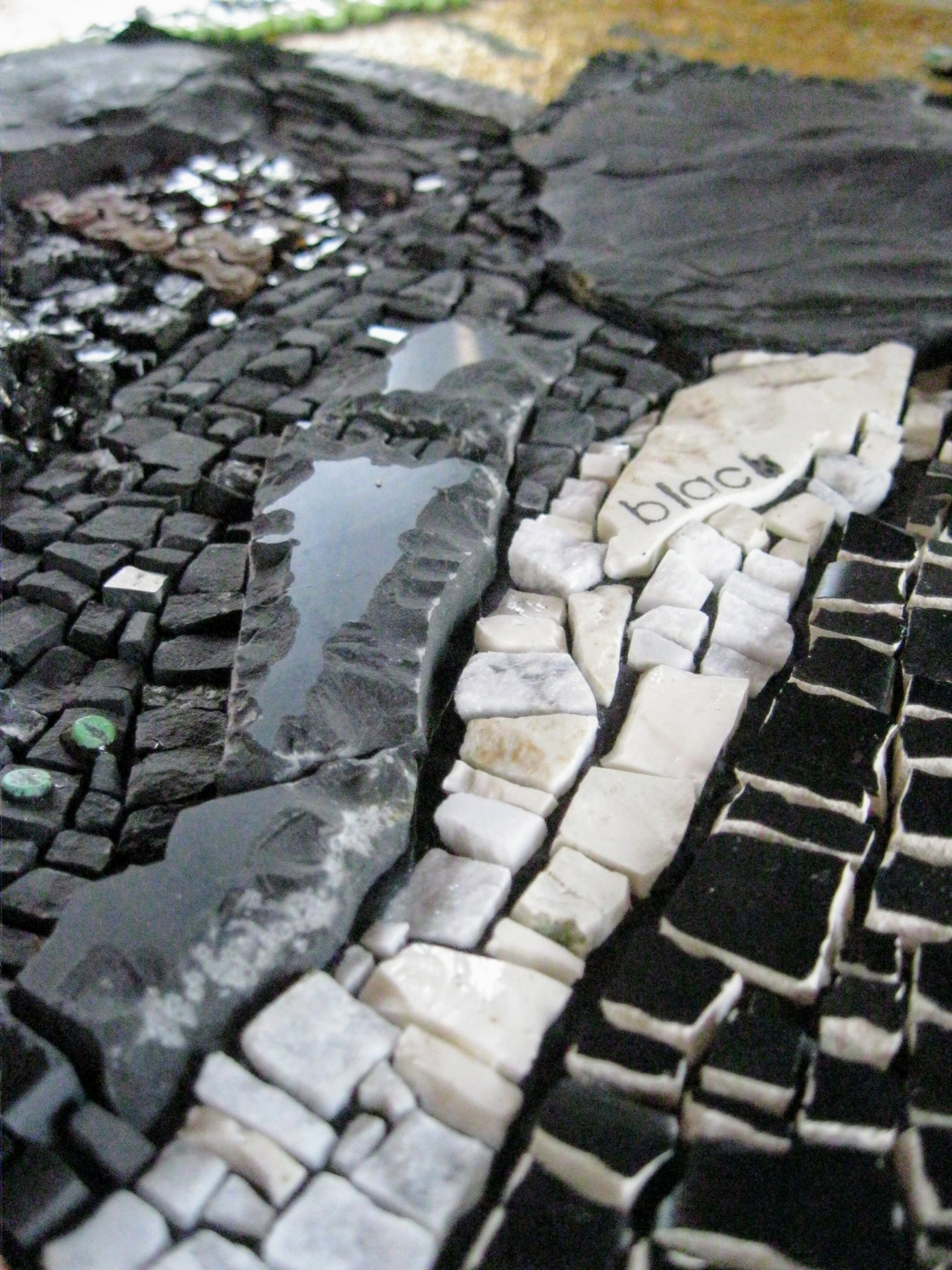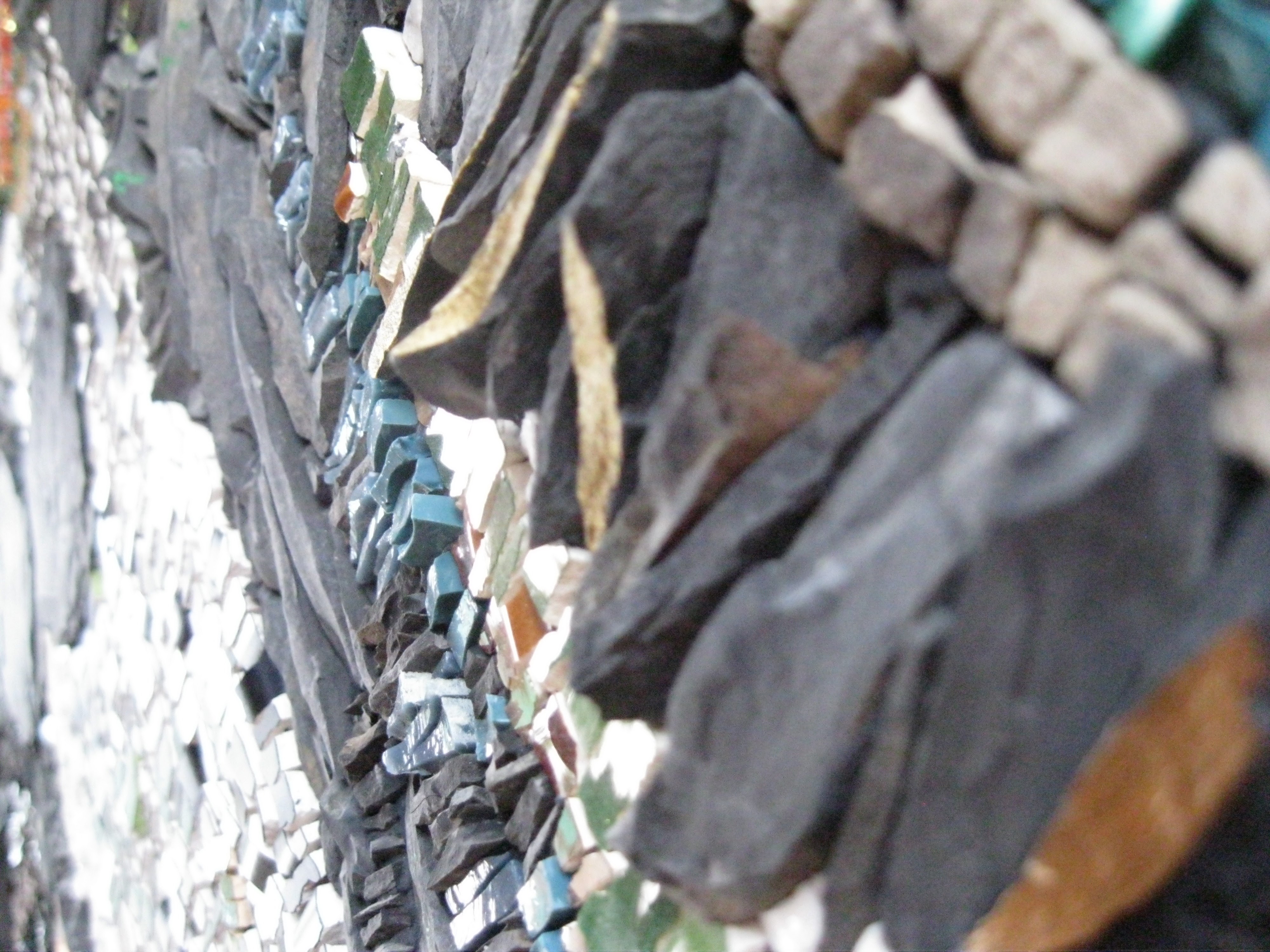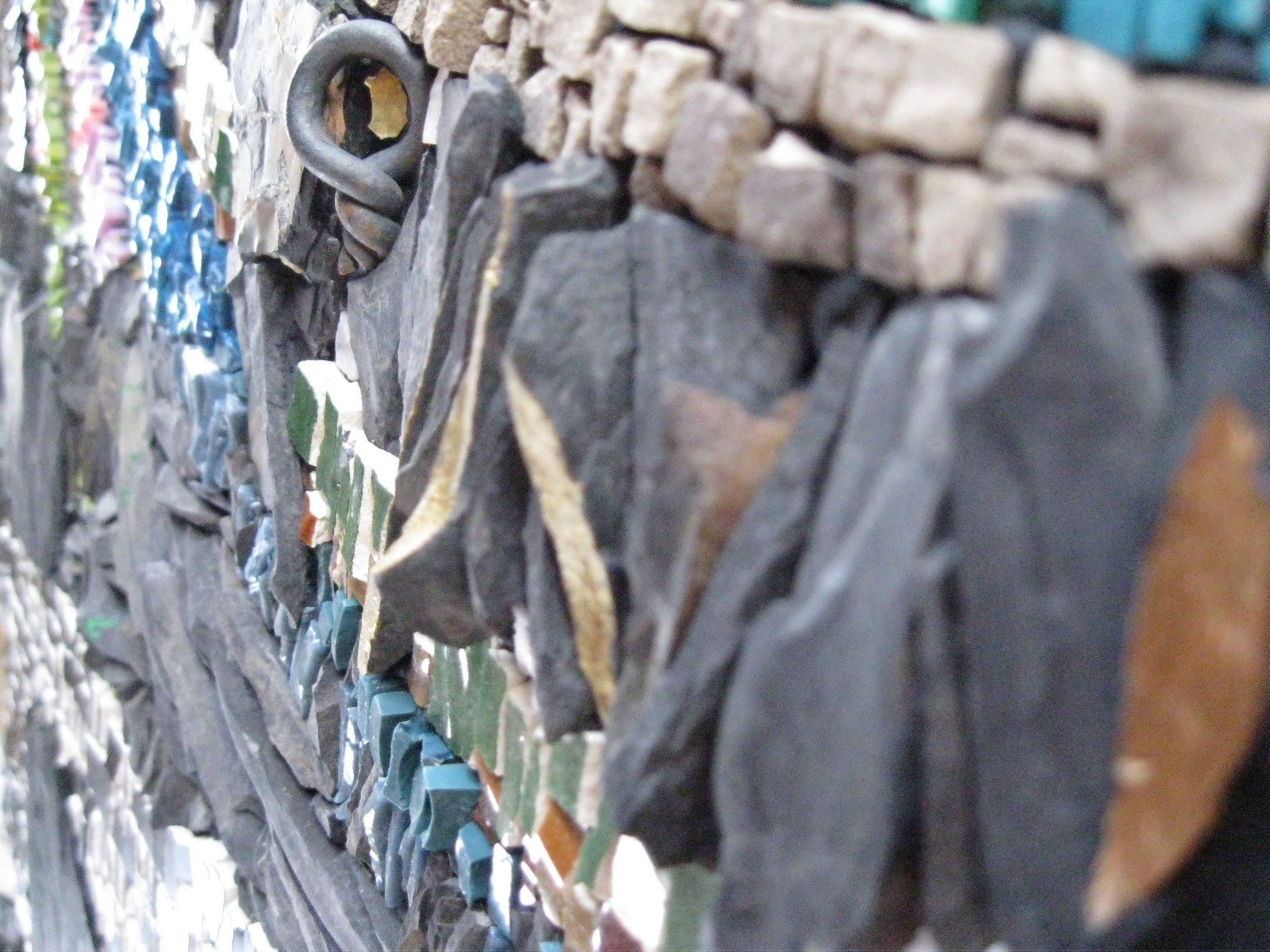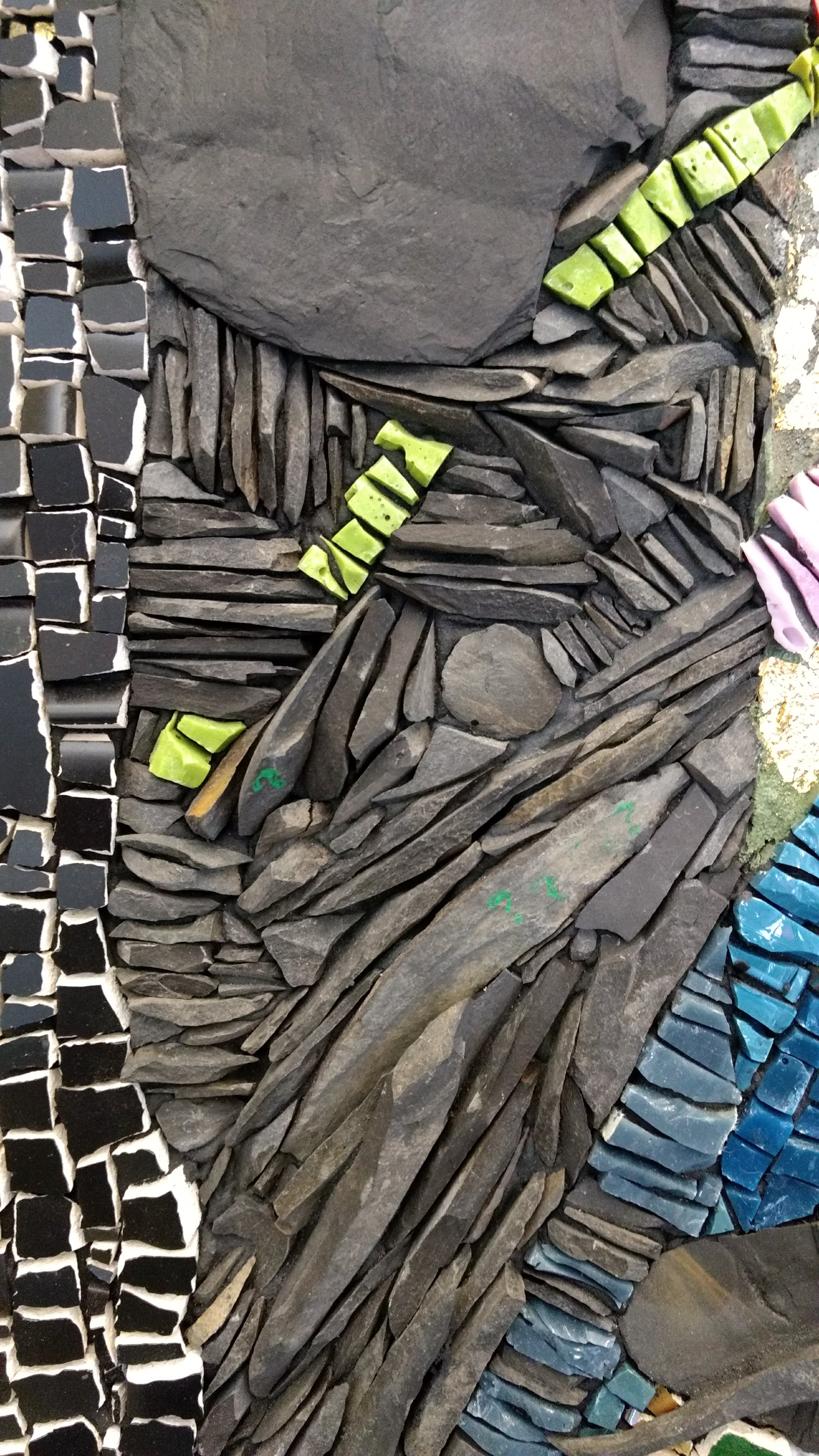 Monolithic kin
$5000
Monolithic; characterized by massiveness, total uniformity, rigidity, invulnerability
Kin; a group of persons descended from a common ancestor or people, clan, tribe, or family.


Artist: Rachel Sager
Materials: Vintage smalti, gold, Marcellus shale, bituminous and anthracite coal, marble, crinoids, glazed ceramic, hand-stamped clay text, gold leaf
Dimensions: 22″h × 36″w × 2″d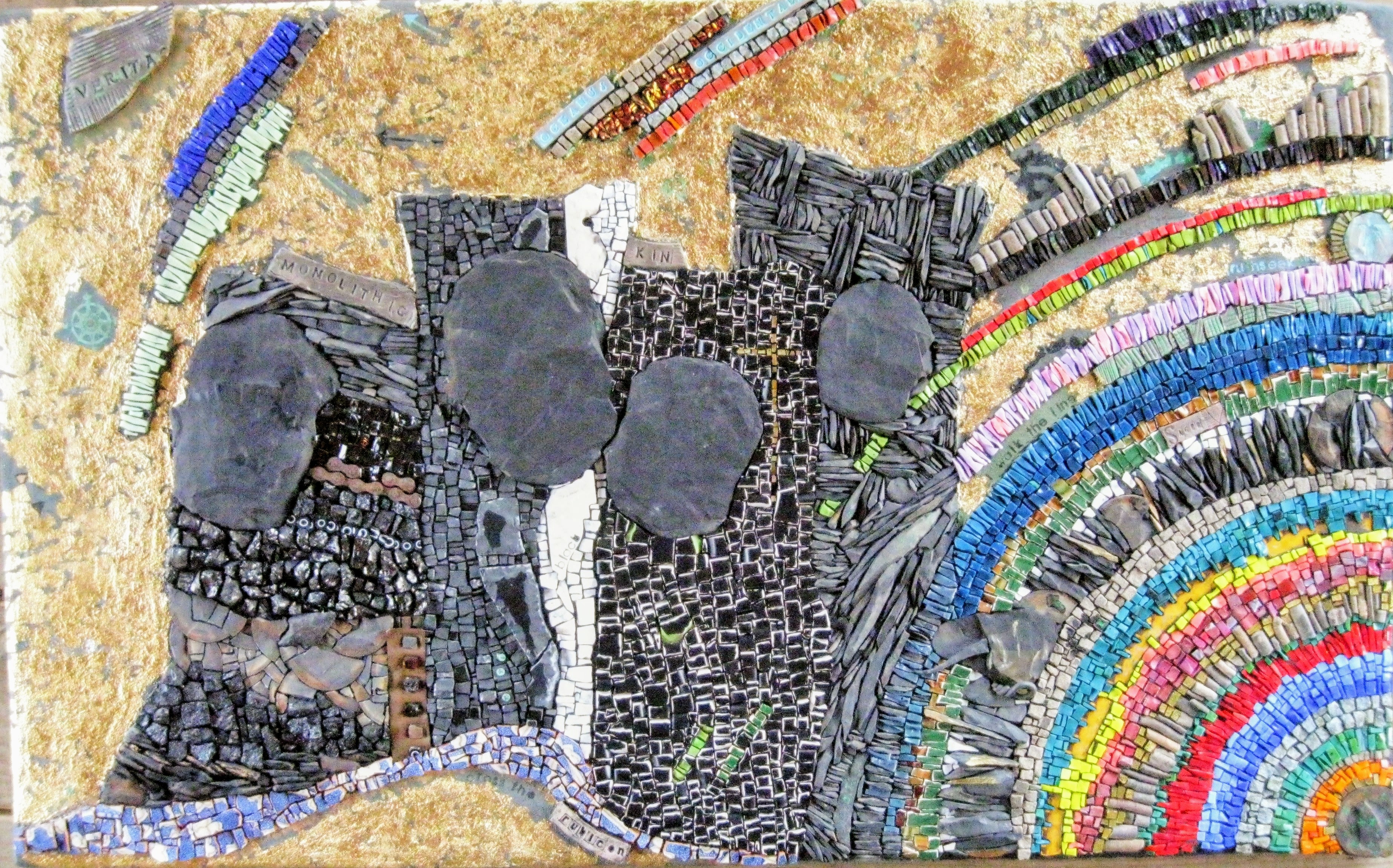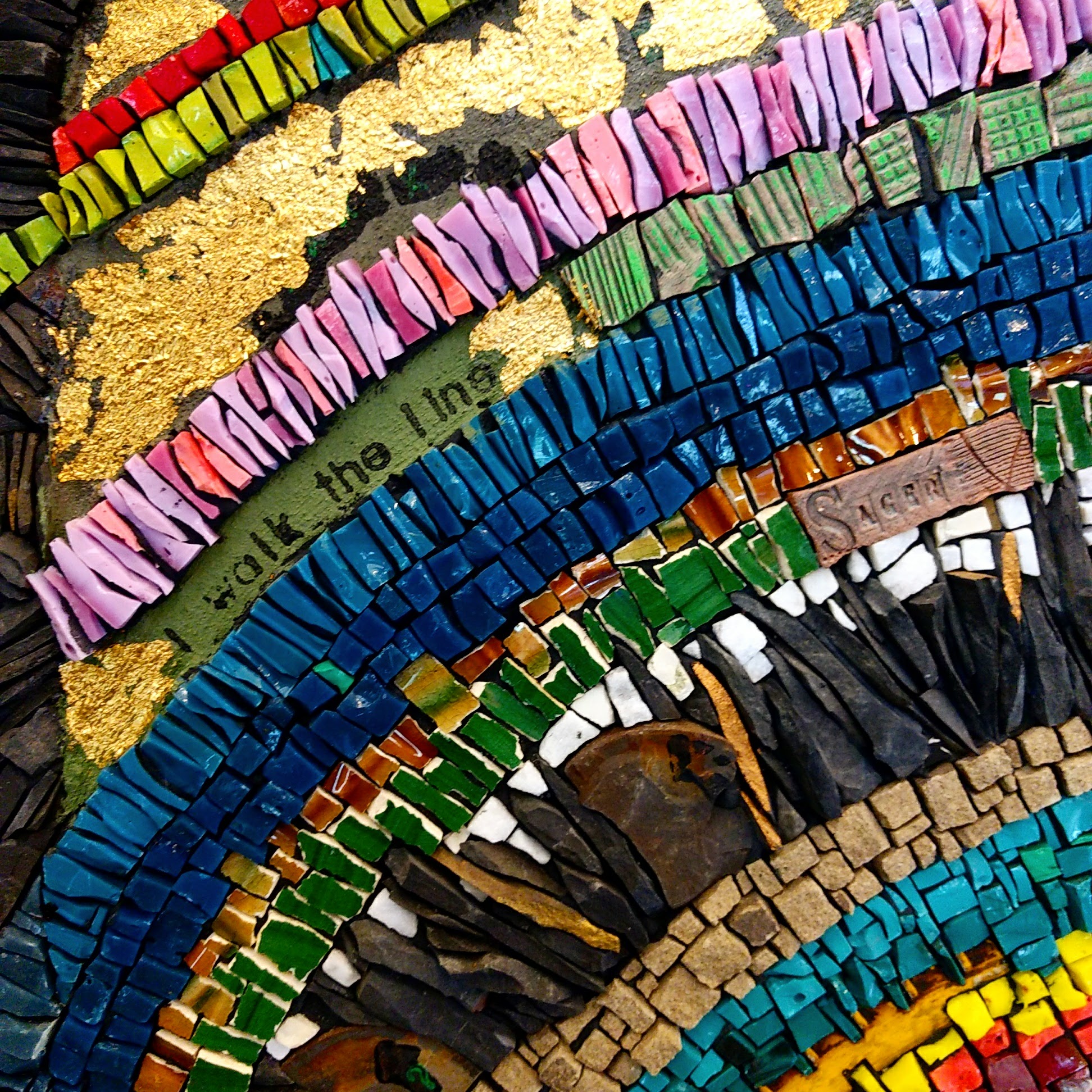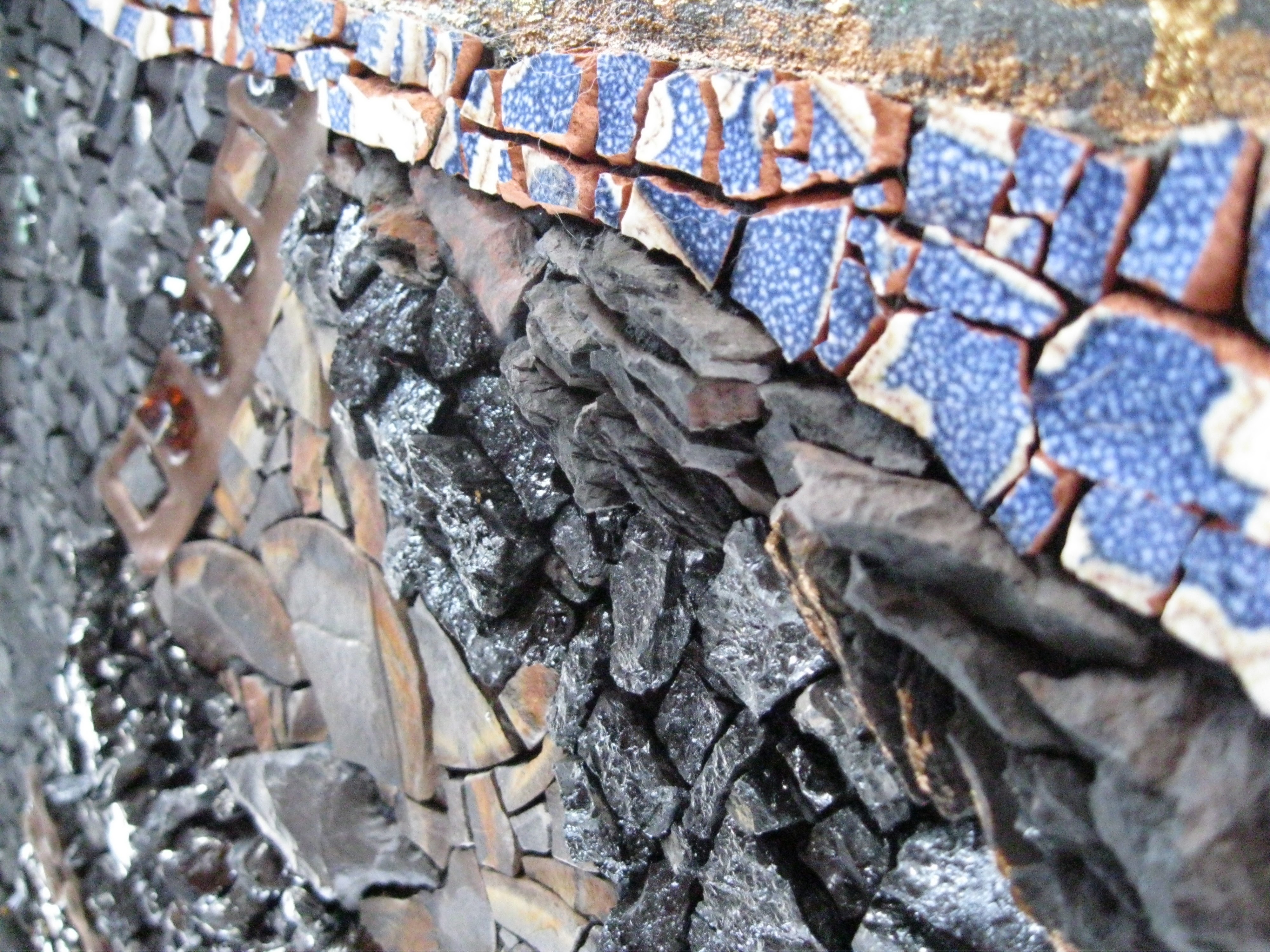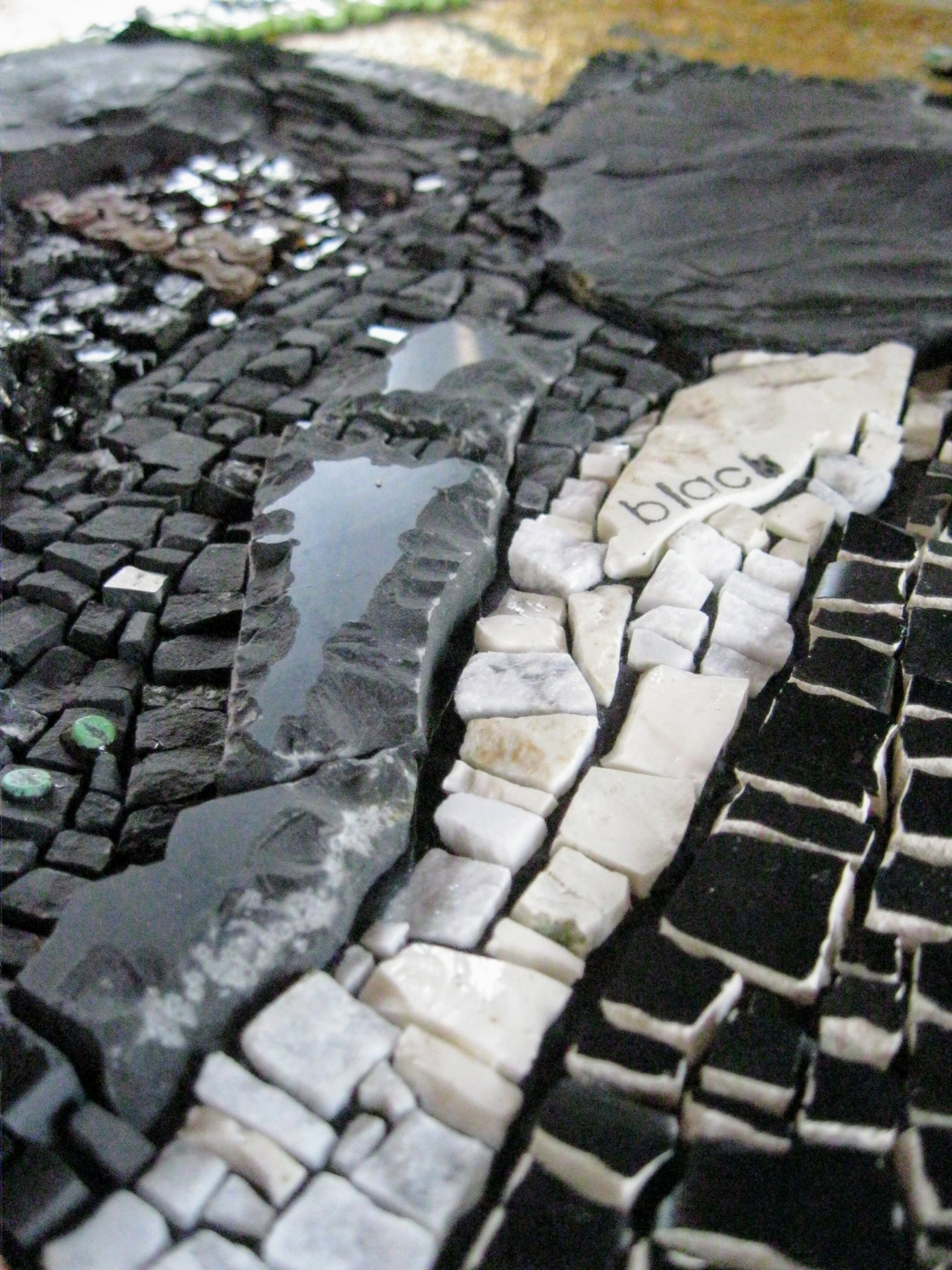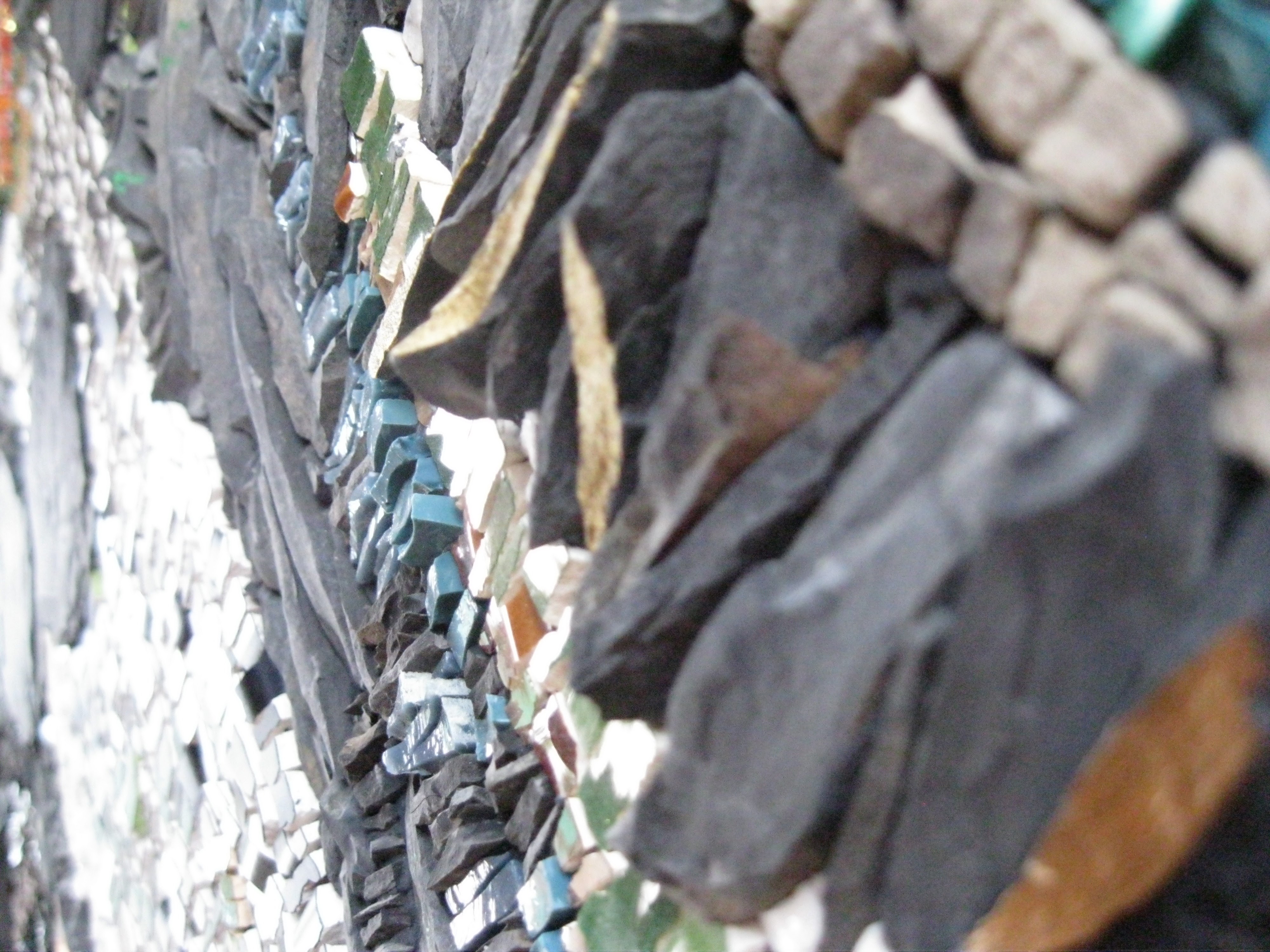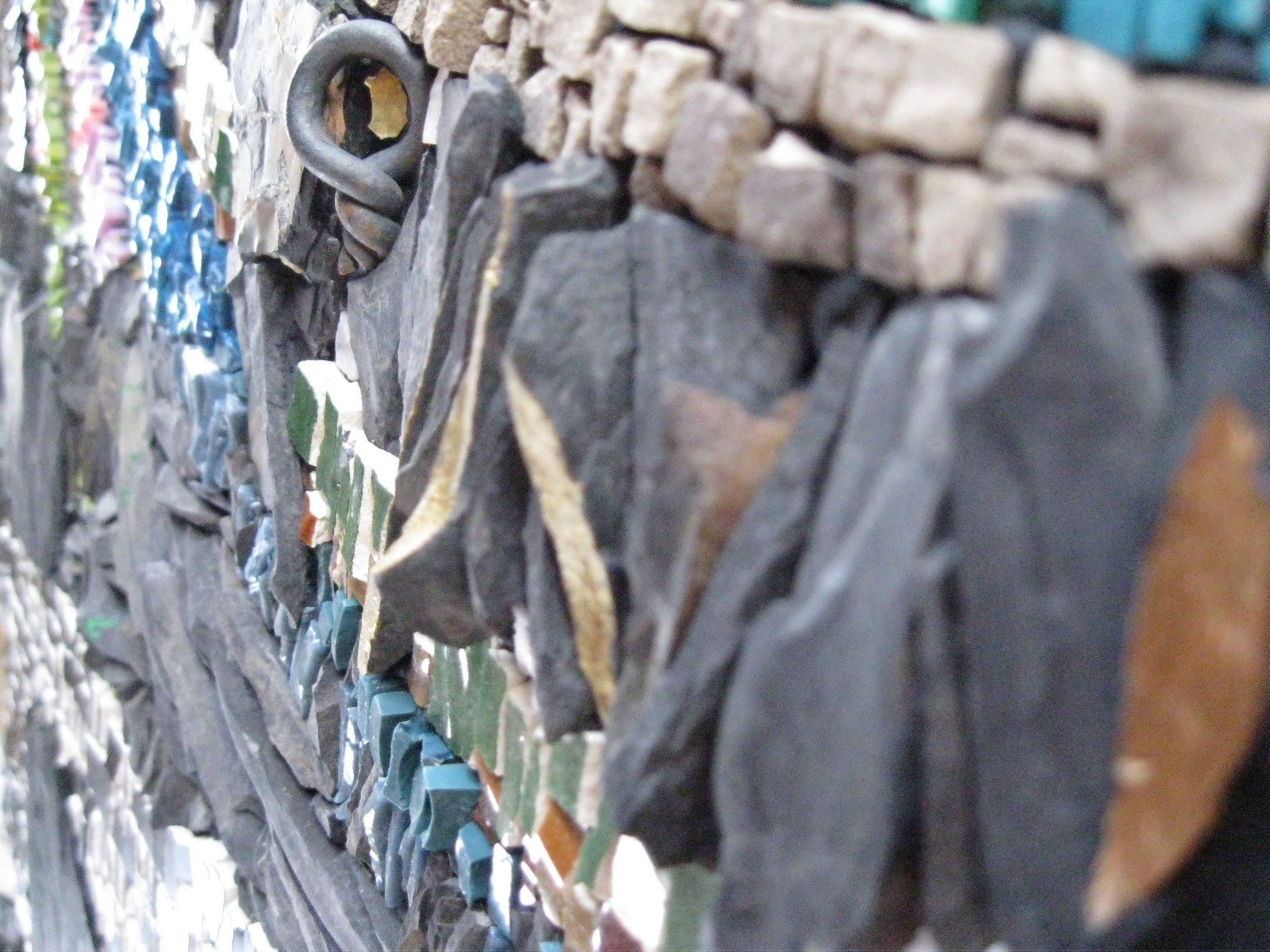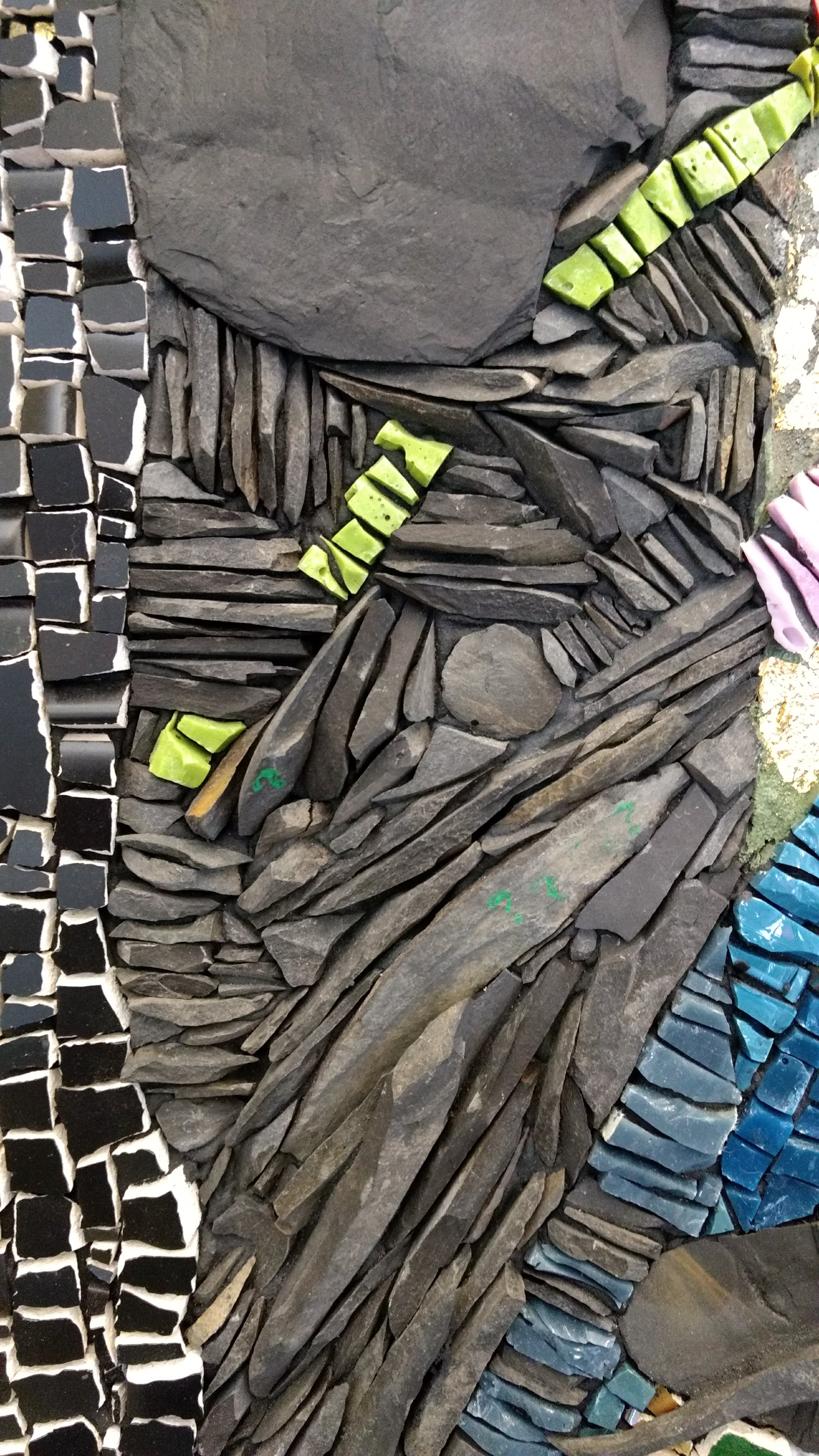 Questions and answers
Do you ship products?
Yes! We ship art, large and small. A shipping and handling fee does apply. We use USPS Priority Mail so your items can be tracked and received within 3 days once shipped.