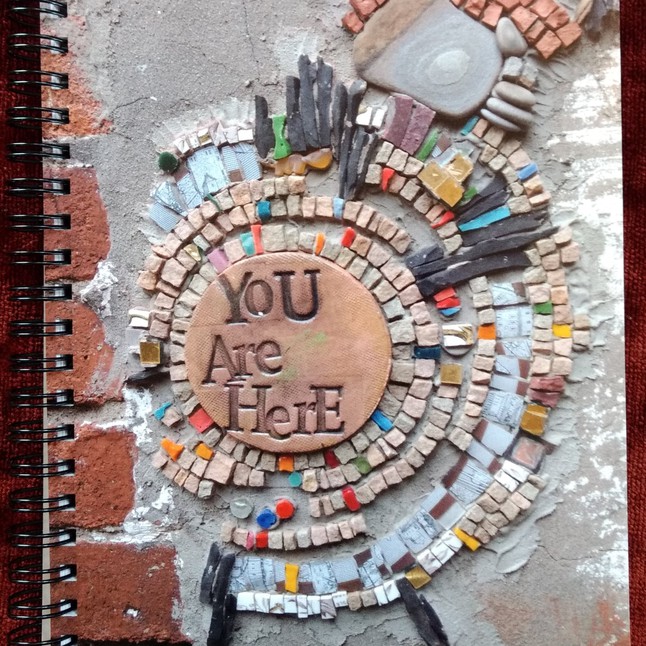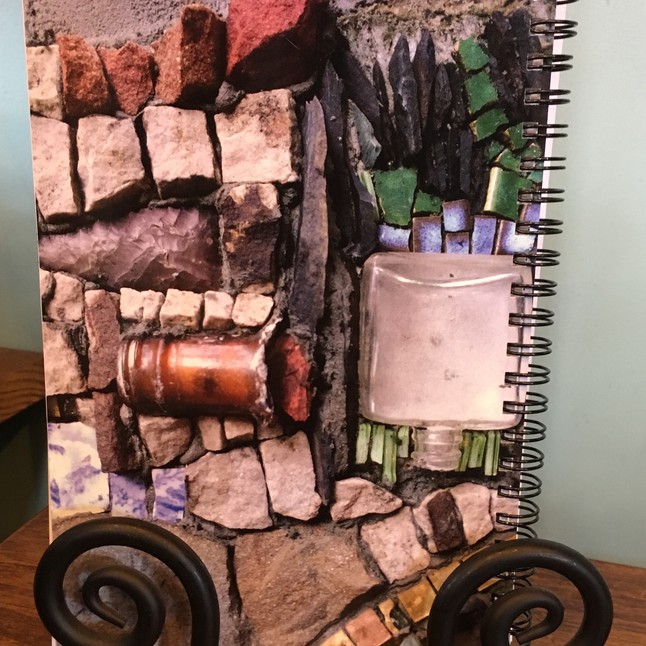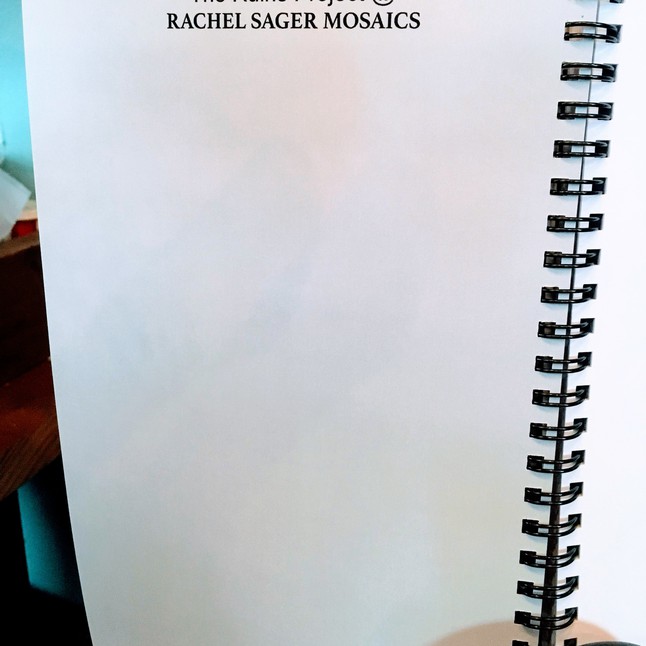 Sager Mosaics notebook
$12
This 8"H x 6"W sketch pad has blank pages for your artistic sketches and notes. The front and back covers display mosaic work by Rachel Sager.
Artist: Rachel Sager
Materials: N/A
Dimensions: 8″ × 6″w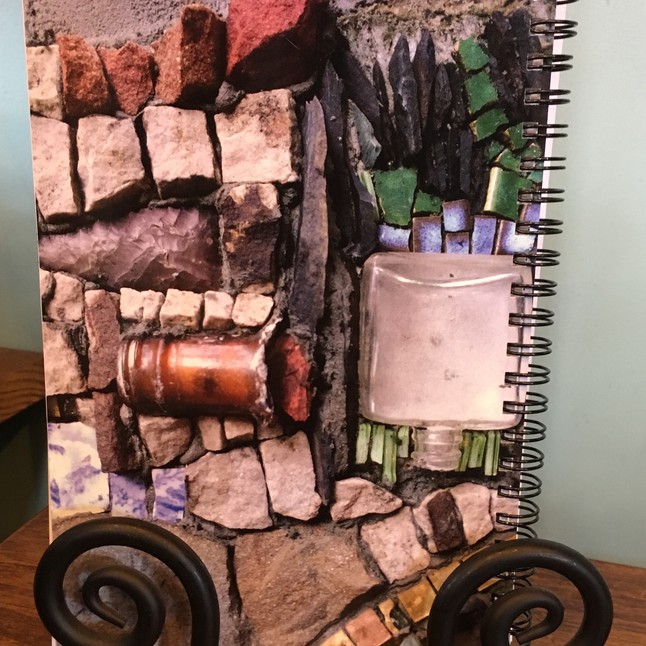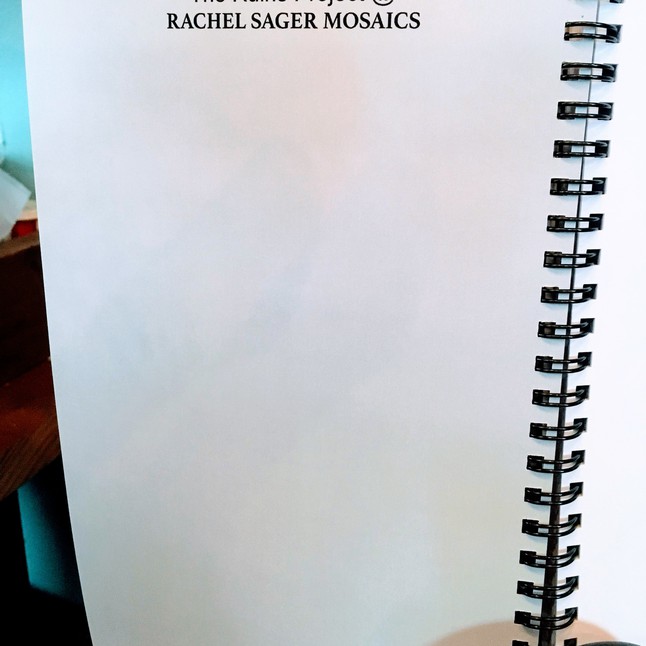 Questions and answers
Do you ship products?
Yes! We ship art, large and small. A shipping and handling fee does apply. We use USPS Priority Mail so your items can be tracked and received within 3 days once shipped.